Electoral Committee: Who May Observe The Electronic Voting
According to the electoral Committee road map towards the forthcoming national executive officers election on the 31st of July 2021, the committee which to reaffirmed it decisions on conducting a "free and fair" election for all this Saturday.
Following the electoral road map laid down by the committee's to the general assembly earlier this year, it was obviously observed that the committee had earlier held a meeting with all the regional president's to discuss on the modalities of the election. Among some of the issues discussed was the decisions on eligible voters and delegate observer's who will be permitted to witness the electronic voting online via zoom.
According to the decisions agreed upon by the committee's and the presidency's was that, every "ynci (region) president's should submit to the electoral Committee's, the names of two eligible voter with their email address and additional 3 observers to witness the electronic voting process live online.
Based on the committee last witnessed experienced during the training meeting section with the candidates, electorates and the observers last weekend.The electoral Committee hereby wished to reaffirmed its decisions that they'll only permits only those names that have been submitted to the electoral Committee by some of the regions as the list of their eligible voters and observing delegates along side the six contesting candidates will only be allowed to witness the election on Saturday the 31st.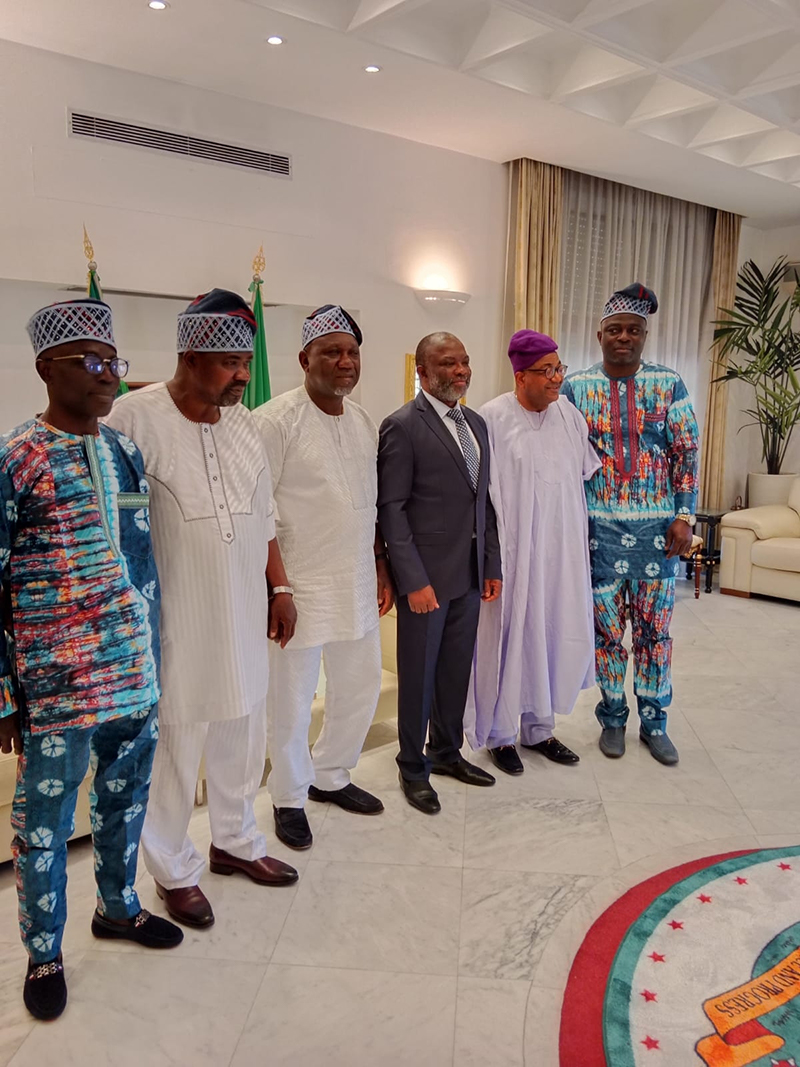 The electoral Committee is hereby using this medium to advise every delegates to be prompt to the election ground as early as possible according to the scheduled (zoom) time which will be announced soonest.
Important notice: all eligible voters and candidates are hereby advised to have their password reset (https://ynci.it/delegates/forgot-password) before the election date according to the guidelines given by the media director during the training session in order to save time. The official voting platform is different from the ynci official website, as the voting platform was designated solely for the purpose of this election only.
Moreover, In order to save the electoral Committee and the entire delegates the time and stressed for the day, will kindly advise non eligible participants not to login to the session in order to avoid being forced to leave which is not in the best interest of all.