YORUBA NATIONAL COMMUNITY LOST A MEMBER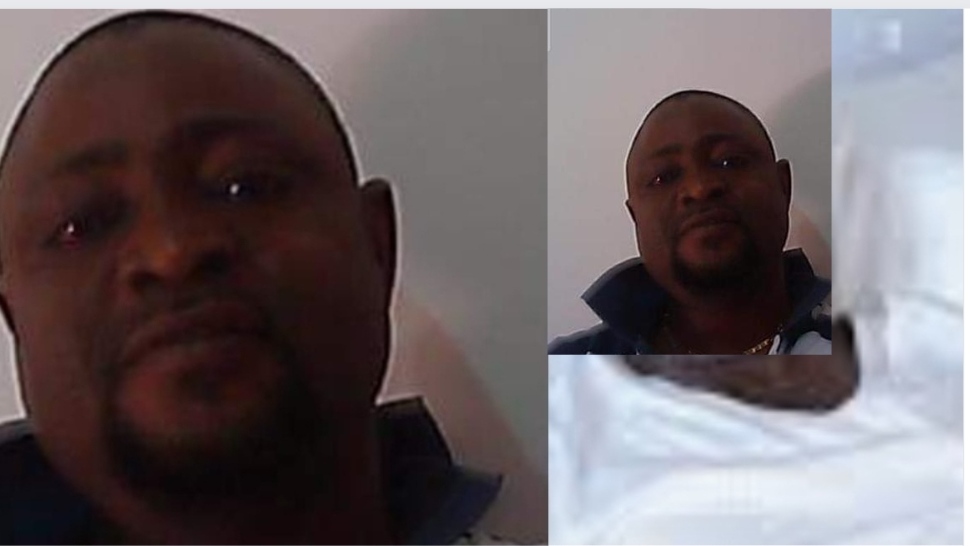 One of the members of the Yoruba National Community in Italy is dead. He was a member of the Toscana branch. He was actually resident in Prato.
The sad news was broken by the president of the region, Mrs Folashade Olisa last Saturday evening.
According to YNCI media correspondent who contacted one of the leaders from the region, Oloye Richard Olatunde Adebambo, the General Secretary of ẹgbẹ Omo Yoruba Toscana. He said the deceased name is Iranloye Aransiola and he came from Idofian in Ilorin, Kwara state.
The deceased was said to have been resident in Italy for more than 20 years. According to the information, he was even about to obtain the Italian citizenship.
When asked about the deceased family including wife and children? He was said not to have any direct family members here in Italy but has a wife and a son of roughly 16 years old in Nigeria. "Tobi is his name.", he said.
The deceased was said to have travelled to Nigeria in April from where he fell ill and returned back to Italy after two months. He was later said to have slipped into coma some few weeks after he returned back.
While the immediate past president of YNCI, Dr. Shonaike, being a medical doctor played a significant role to ensure that the deceased received the best of medical attention but unfortunately he did not survive it.

The Toscana branch reached out to the deceased family in Nigeria on the burial decision and it was concluded that he be buried in Italy to which a sum of
€2,765 is requested.
The committe had in mind, all things being equal to commit the remains of the deceased to the mother earth on the 29th of this month which is Saturday around 11am.